Growing up in the Midwest, Carra was required to help pulling weeds, spreading compost, and planting in her mother's elaborate garden. As a teenager, that was far from what she wanted to be doing in her spare time. Looking back though, she's learned to cherish that quality time with her mother while learning to appreciate the details of a garden's offerings.
Carra went on to obtain a degree in environmental studies and interior design, all the while getting her hands dirty hiking, rock climbing, traveling the country and beyond. The specialized flora of each place only further inspired Carra and fed her growing interest in working with plants. Observing different landscapes change with the seasons - whether it's seeing dramatic autumn color cascading down mountain ravines, or witnessing the first signs of green to welcome us to spring - this is what feeds Carra's passion. She loves the change and embracing not only the flowers, but also the seed heads and the decay that become the signs of both an end and a new beginning.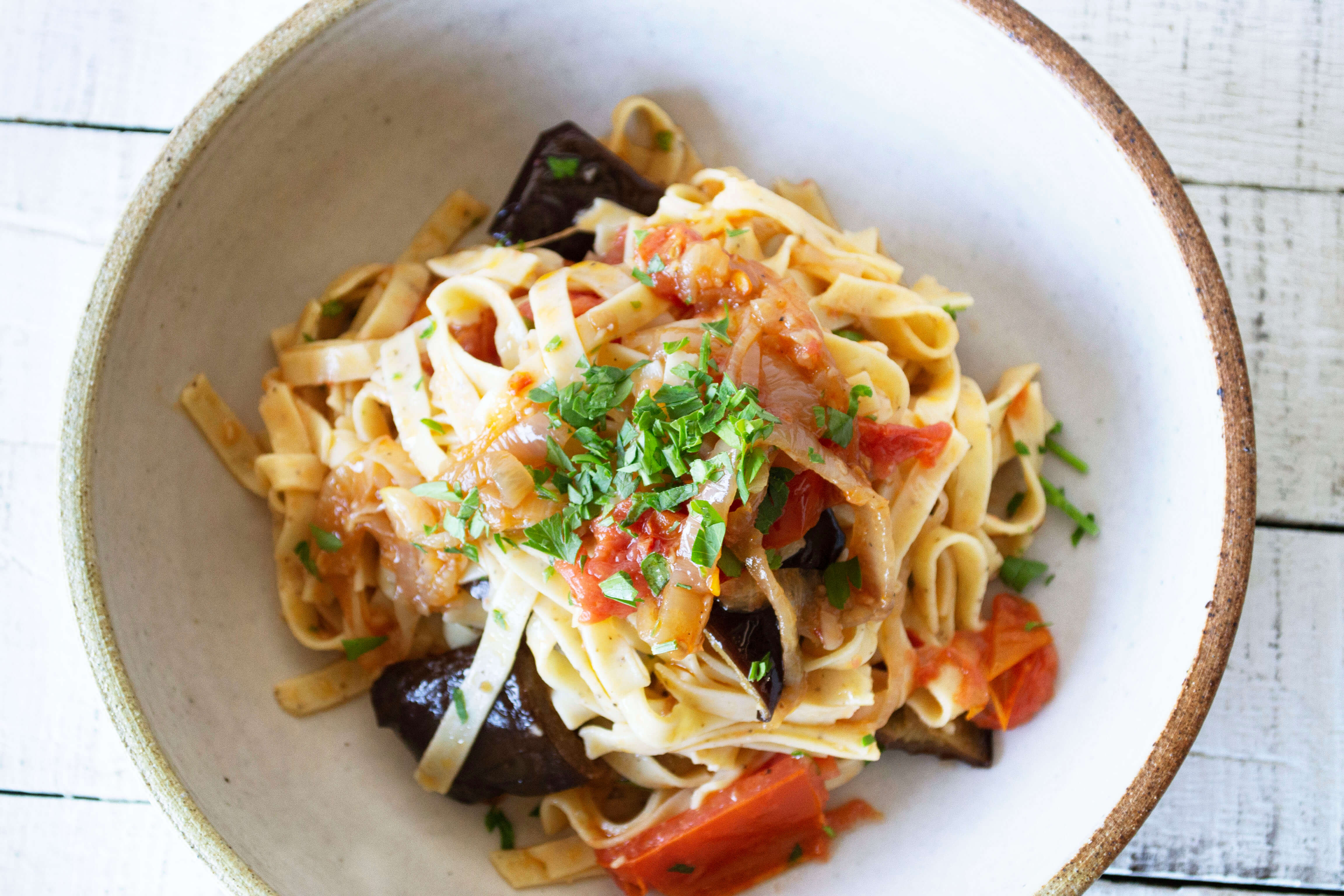 Working for a central coast flower grower for four and a half years, Carra learned the hard work and dedication it takes to cultivate narcissus plants from seed to bulb to flower. She took that specialized knowledge with her when she had the opportunity to grow a quarter acre of cut flowers in the Santa Cruz Mountains with a dear friend and mentor. That first year growing, designing, and marketing flowers with a friend gave her the skills to expand on her own to grow a full acre of cut flowers for farmers markets, events and wholesale around the Bay Area.
She feels honored to work outside and feels it's important to maintain a healthy relationship with the land that she cultivates. So, she strives to maintain responsible growing practices - even though it isn't always easy. Her biggest pest is the notorious gopher; the little buggers are brilliant eaters of 80% of her crops. The gopher's timing is impeccable - they know when she's going to harvest and usually eat the plant the night before! There are, of course, commercial ways to handle these pests using poison, gas, fire, etc. However, she's learned from the gophers and many other pests (yes, even birds) that she must grow enough to make everyone a little happy.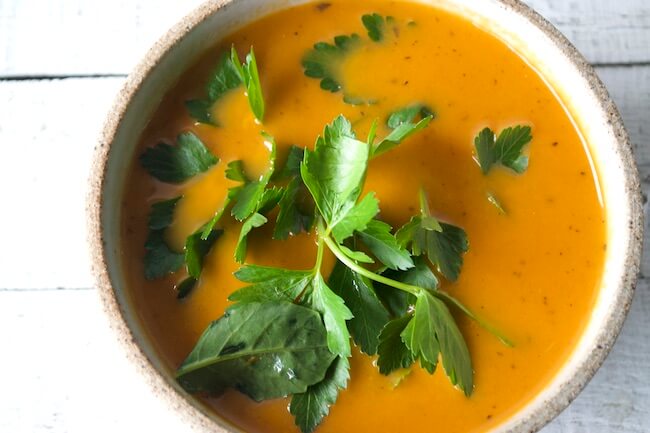 But, most importantly, it's the soil that takes the most care and gives the most in return. She's learned that maintaining a healthy soil ecosystem by returning used nutrients through cover cropping and crop rotation, while minimizing tractor use and instead hand-weeding and seeding, provides a more balanced place for the beneficial insects, fungus and the like to fight off any intruders.
Join us this Sunday, February 11th, at our Cole Valley market for Carra's Valentine's Bouquet Workshop! Reserve your spot ahead of time here, and we'll see you this weekend!